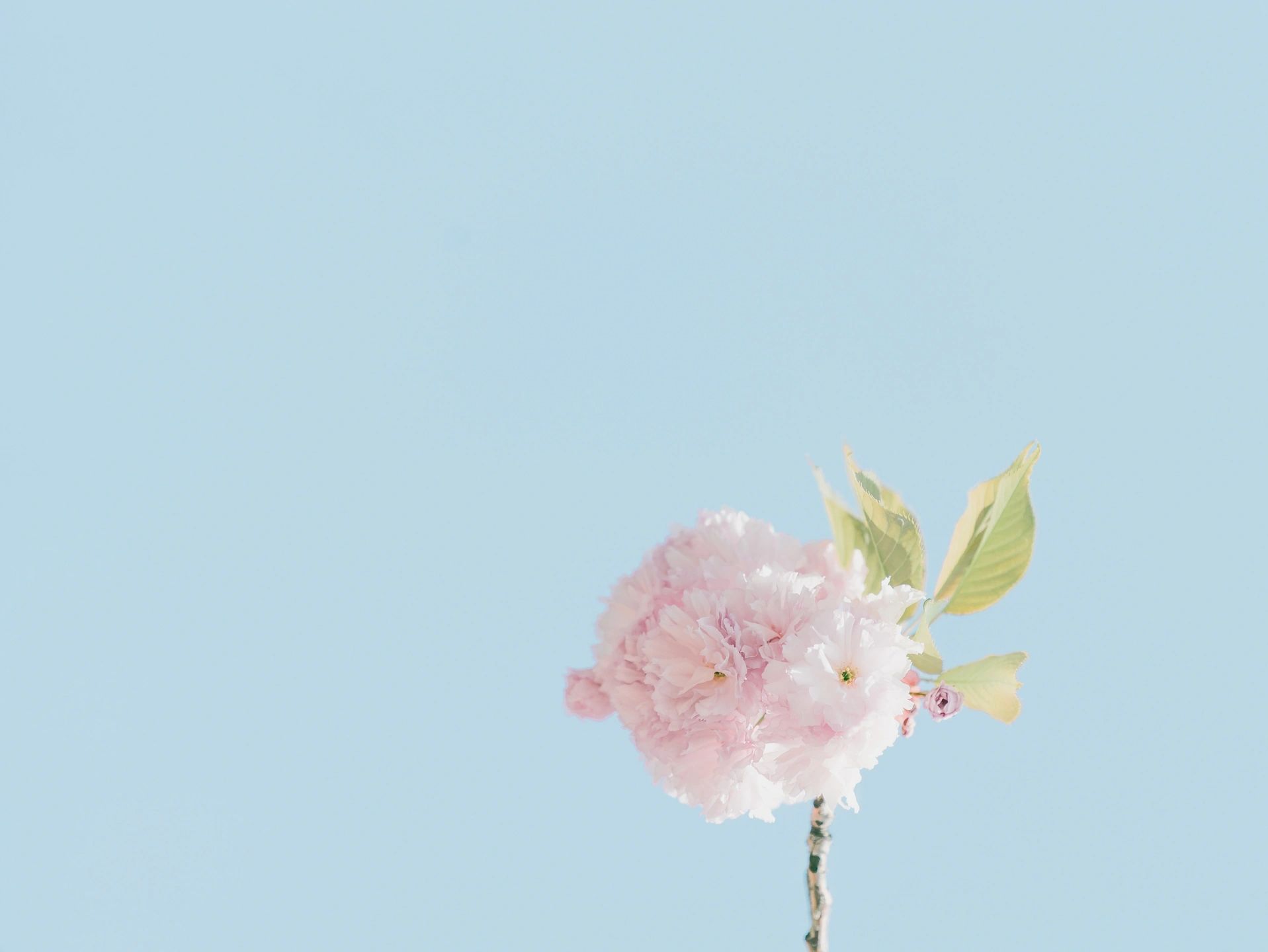 Evidence-Based, Accessible, No-Cost Online Programming for Perinatal Anxiety
Our study is closed and we are no longer recruiting new participants. If you are experiencing distress, please contact the Crisis Response Centre at 204-940-1781. You can find a list of alternative mental health resources under the Resources section of our website.
We plan to offer our e-health program in the future, please check our website for updates.
The pregnancy and postpartum periods can be among the most joyous times of life, but can also be very stressful, and particularly so during a pandemic. Through this work, our team is providing expecting and new parents with helpful strategies to manage anxiety.
Contact Us
If you have any questions about our study or are interested in participating, please contact us for more information.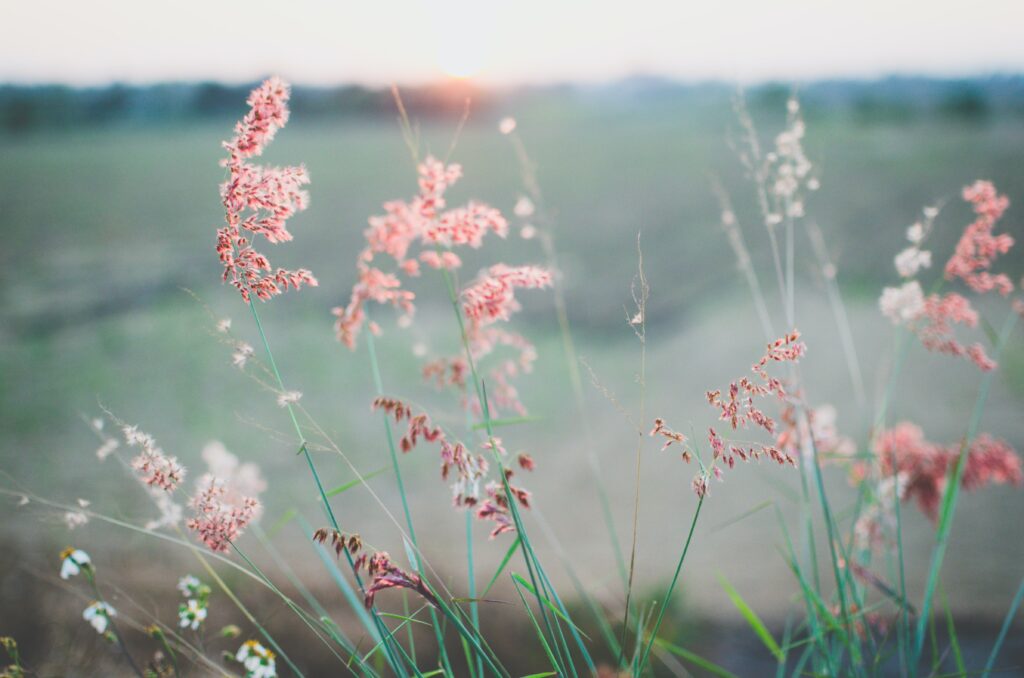 Frequently Asked Questions
Will this online program be a good fit for me? What will I learn in this program? How much time will I need to commit?
See our FAQ page for more information about our program. If you have any additional questions, please connect with our research team and we will be happy to assist you.
Resources
If you're feeling distressed and in need of support, we offer a list of mental health and parenting resources that you may find helpful. These resources include:
Contact information for mental health crisis lines and telephone support services
Low-cost counselling services (free or sliding scale)
Online perinatal mental health resources
Mental health mobile applications
Local parenting resources and breastfeeding supports
COVID-19 mental health and information resources
Our Team
Our research team is here to support you as you navigate our online program. Our team consists of clinical psychologists, faculty researchers, and student researchers from the University of Manitoba. Our shared goal is to improve mental health in pregnancy and postpartum.