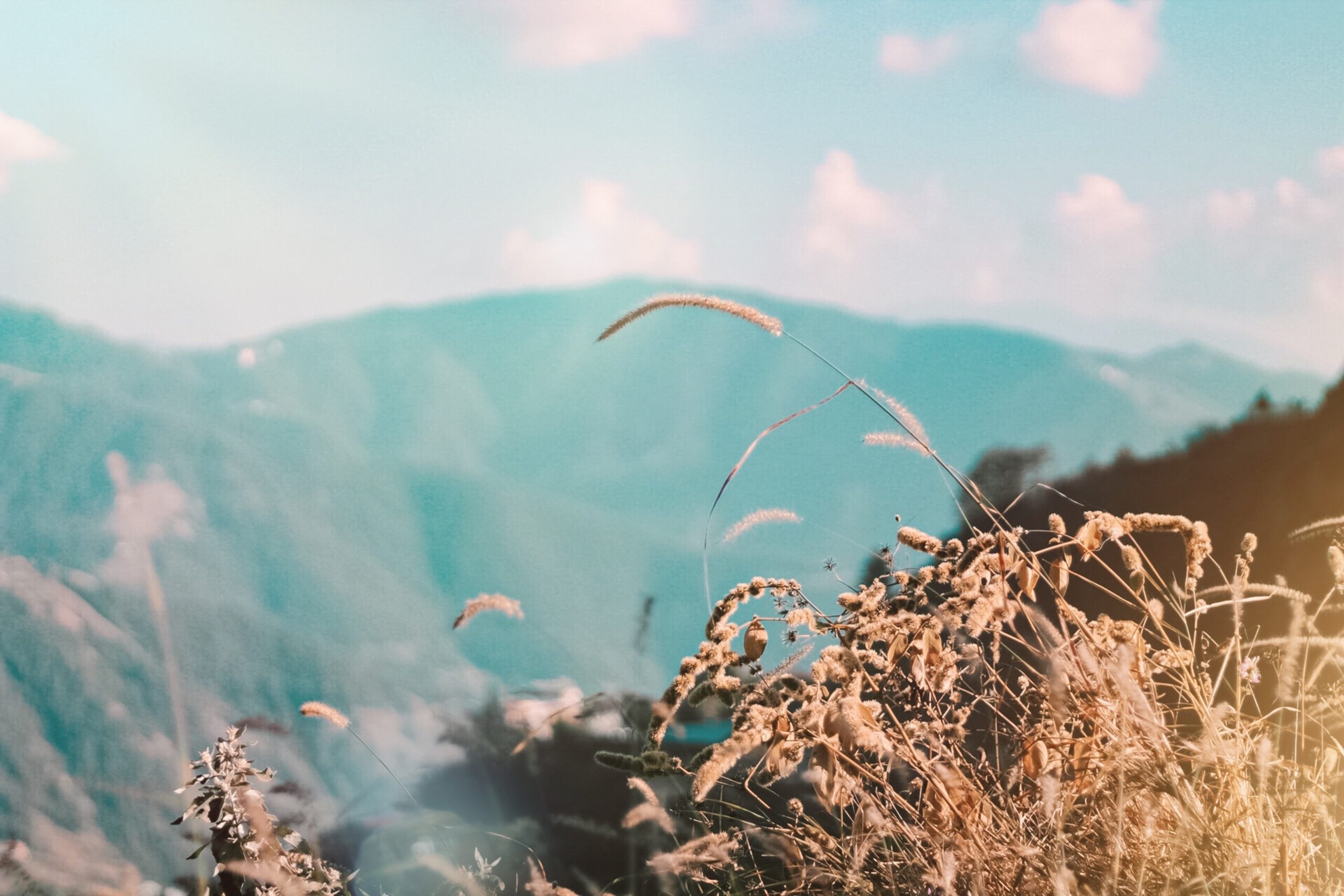 Frequently Asked Questions
Please see below for more information about our online program. If you have any additional questions, please send a message to our research team and we will be happy to assist you.
Our Program
Is this program a good fit for me?

This program is designed for people who are experiencing feelings of anxiety, panic, or worry in pregnancy or within 12 months after childbirth. If these feelings are causing you distress during pregnancy or postpartum, this program may be a good fit for you.
What will I learn in this program?

This program will teach you evidence-based strategies designed to help you manage your anxiety during pregnancy and postpartum. You can find more information on Our Program page. This program is self-guided, but feel free to connect with our research team if you require technical assistance.
How long is this program?

This program consists of six modules that will take approximately six weeks to complete.
Can I complete the program without participating in the research study?

In order to access the program, you must participate in the research study. The purpose of this study is to evaluate the effectiveness of the online version of our program.
Can I access other resources while participating in this program?

Absolutely! We encourage all participants to seek help from additional resources if they become distressed. We will provide participants with an extensive resource list, which can also be found on our resource page. If this program is not suited to your needs or you choose not to participate, you can still access any of these alternative resources.
How can I participate?

Please connect with our team at [email protected]. Once we receive your message, a member of our research team will be in contact with you to schedule an initial screening meeting. If you meet our initial screening criteria, we will schedule a second meeting with you to get an overview of your mental health symptoms. Using this information, we will determine whether this program is suited to your needs or whether an alternative resource may be more helpful.
How do you determine when participants begin the program?

Participants will be randomly selected to either begin the program or be placed on the 6-week waitlist. Random selection means that you have an equal chance of being placed in either group.
Disclaimer

This self-guided program is not a substitute for psychotherapy. If you have additional needs for treatment beyond our online program, please refer to our resource list. You may contact our research team at any point throughout the program for technical assistance.
Data Collection
How long will questionnaires and interviews take?

Weekly questionnaires administered during the online program will take 5-15 minutes to complete. All other questionnaires administered will each take approximately 45 minutes to complete. Participants may also be invited to complete a qualitative feedback interview at week 6 about their experiences in the program or on the waitlist. These interviews will take approximately 1 hour to complete and will take place over telephone or videoconference.