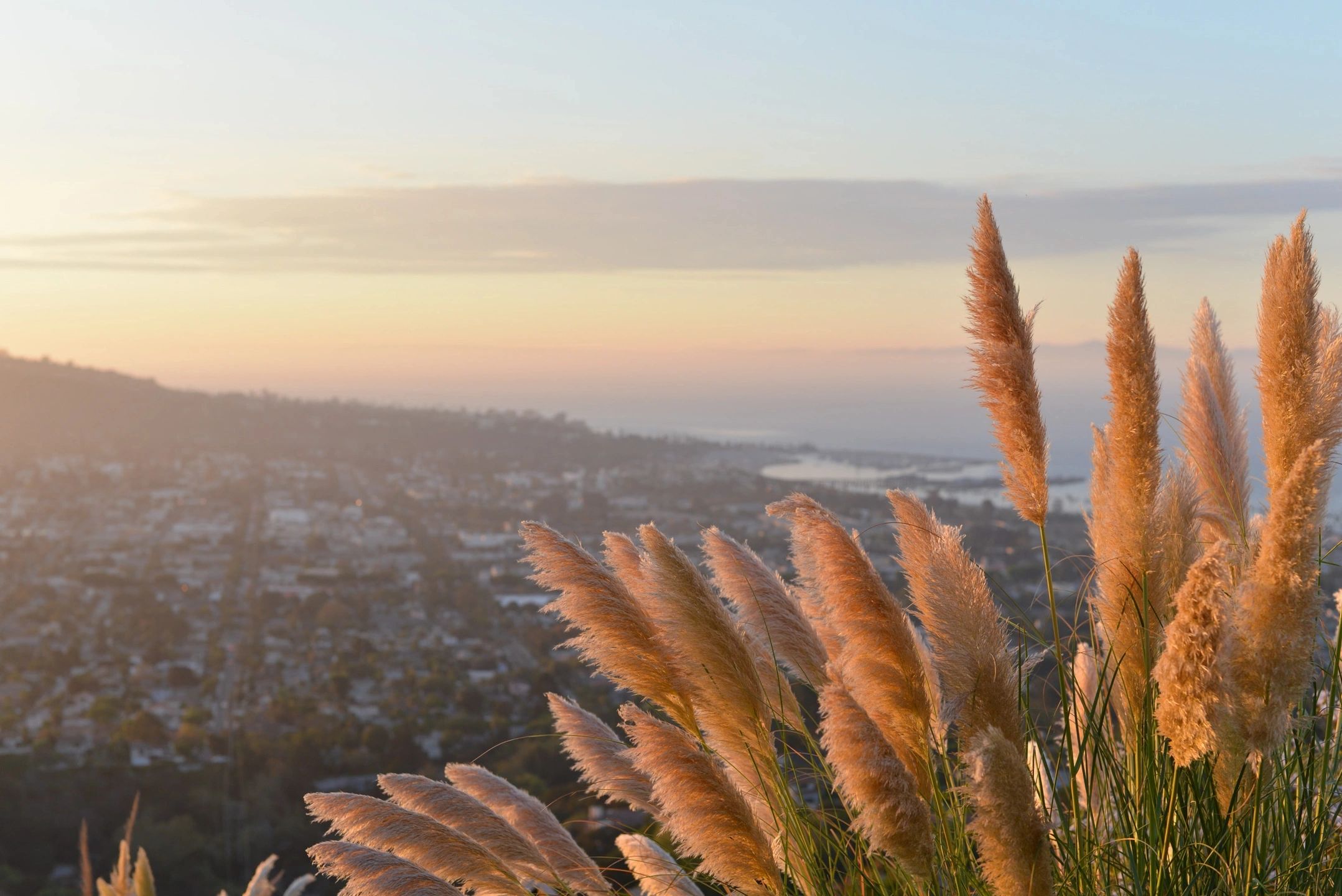 Learn how to Manage your Anxiety in Pregnancy and Postpartum
Are you pregnant or within 12 months postpartum?
Are you 18 years of age or older?
Do you feel anxious, panicky, or worried?
If you answered "yes" to any of the above questions, you may be eligible to participate in a new self-directed online program for perinatal anxiety.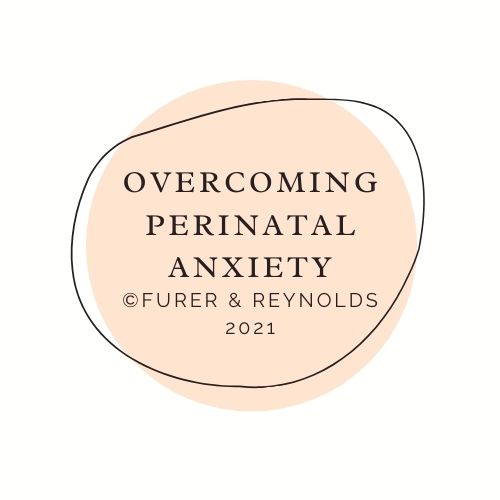 Anxiety is a Common Experience in Pregnancy and Postpartum
The pregnancy and postpartum periods are filled with various physical, emotional, and lifestyle changes that can increase your risk for anxiety. Our free 6-week, online, self-directed program will introduce you to strategies that may help reduce your anxiety.
About Our Program
Our program is grounded in Cognitive Behavioural Therapy and explores how your thoughts and behaviours may lead to symptoms of anxiety.
Our online program will cover a variety of topics, such as:
Understanding and recognizing symptoms of anxiety and depression in pregnancy and postpartum
Unpacking the myth of the supermom
Managing expectations for pregnancy and postpartum
Coping with worries
What to do about avoidance
Interested participants are encouraged to contact our research team for more information. Our team will work with you to determine whether this program is suited to your needs. We also have a list of additional resources on our website that you may find useful if you're feeling distressed.
For more information, please visit our FAQ page or contact our team.
Media
In the following UM Today article, our Principal Investigator, Dr. Kristin Reynolds, explains how Overcoming Anxiety in Pregnancy and Postpartum has evolved into an online, self-directed program during the COVID-19 pandemic.
In the following CBC interviews, Dr. Kristin Reynolds explains how the COVID-19 pandemic has increased rates of anxiety in pregnant and postpartum persons. Dr. Reynolds describes how wait times for perinatal mental health services have increased during the pandemic, and how our online self-directed program can help reduce symptoms of perinatal anxiety.
https://www.cbc.ca/listen/live-radio/1-29-information-radio-mb
https://www.facebook.com/cbcmanitoba/videos/362549965165868
(segment begins at 40:30)